the coolest
Jew in movie history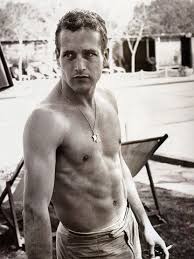 i have made sort of a comeback from my illness……
this week i built a fence….8 feet tall..and really wide…..that pretty much meant no painting this week…it was hard.
in country music , my favorite lyric is by Loretta Lynn. in Coal Miner's Daughter she wrote ' the work we done was hard, at night we slept cause we were tired (tard).
if you cant sleep or you feel nervous or psychotic, get off the weed and build a fence or something useful, something practical . a doghouse or a big picnic table or shed.  ,  use power tools and grunt a lot. do it before it gets unholy hot.
i painted a  couple of things  last week,
i might do some this weekend.
if you ordered something,  i am gonna do it..