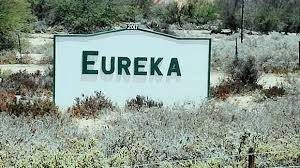 2 new ones…..for you, the consumer,  to look at.
well..bob dylan 1966 didnt last long…..thank you Kathy…!
well dang…the new Dead painting left also….i liked it….thank you Marilyn…!
so i am back to having nothing for sale.. i will get some more paint on friday ..so stand back and i will paint some more……it will be something good i hope…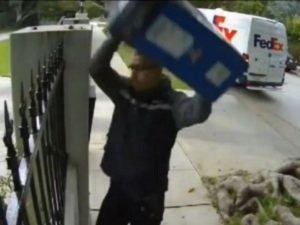 i hate fed ex ground….you wait all day July 3  for a package that's 'out for delivery' ,  it never shows up after 10 hours.. then it says it is rescheduled for Friday july 5..
it was something expensive and important…not some jive type item.
what.?….a huge 4th of July workload…?..all those christmas 4th of july gifts…no….!!….some driver who wanted to get off early and start partying for the 4th…..assholes…i waited 10 hours so i would be home..
if it shows up friday i"m gonna taser the driver and say  'ooops sorry…rescheduled.'..watch your local news…
well….
it didn't show up friday either….the fed ex guy brought me some art supplies i ordered …but not my big box that they lost….he had no idea where it might be..
now they say Maybe  it will get delivered on monday…..shit..!
.