i found some treasure….. i'm going to get to work..
not this kind of treasure,,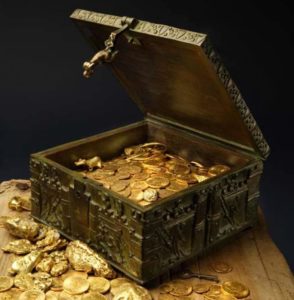 there's no gold in Memphis.,.don't even dream…this is the poorest town this side of Calcutta India,..
i found this kind…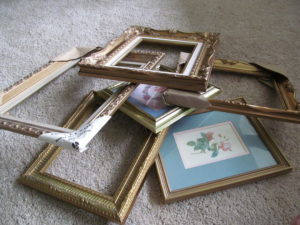 free picture frames in the trash……wheeeee.,,…. now all i have to do is paint something to put in the frame and then somehow coerce someone to buy it…..you think that's easy..?
it's like American Ninja Warrior but its all played out in your brain…
right now i have managed to dodge the padded boxing gloves and the spinning wheeel of death…next comes the climbing part… which is really hard….i have no upper arm strength…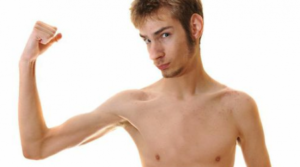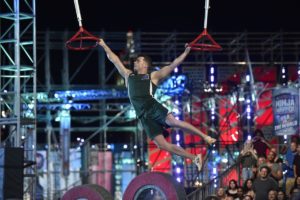 so i will have to eat a lot
of cookies and get jacked up to paint some stuff…. this is an endless cycle,,. like that snake that eats itself..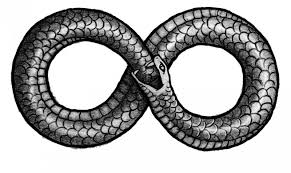 what keeps me inspired…?
besides hunger..?
where will i find inspiration…?