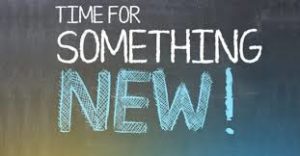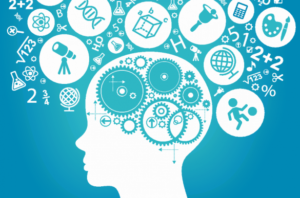 my brain is working overtime…..but the going rate for overtime is not that great.
i have a lot of new  stuff ready but am gonna post just one or two at a time….i am using cardboard a lot now to paint on and then  framing it in a wooden frame  with a plexi-glass front,  it looks great …. i know this might disturb many people but really its just thicker paper…it gives it a 3d sorta  look , due to its thickness….it wont decay, not in your lifetime.
so you got the 'i dont care' kind of folkie art stuff that people just love to find  but coupled with the 'i really do care' statement of the nice framing job. so it s hot and cold, wet and dry, love and hate, …you get it…if they dont sell, i dont mind looking at them…
did you know…,,,The highest posted speed limit in the world is 160 km/h (99 mph), which applies to two motorways in the UAE…
that means Arabia … they drive fast, all they can kill are themselves and some sand.