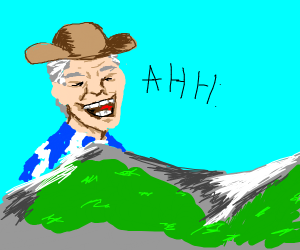 NOVEMBER 4 , 2019…
i like thanksgiving..the food is generally good..although i must say that people above the Mason-Dixon Line have no idea how to make dressing…no idea at all..
i dont like christmas…its sad….
i am cutting off orders for christmas gift paintings soon….i alreadyhave a list….i'm old now and its getting difficult to work regularly….
i am about to post 5 or 6 new paintings that are good ones……. but after that probably not posting any new ones for quite a while…
but at least my hair still looks good… knock on wood…
if you're having a holiday party , i will come and play music at it, just me and my guitar, i sing and play …i like playing for people who are imbibing in the spirit and having fun…  i have a large repertoire   but the only christmas song i play is White Christmas…generally.