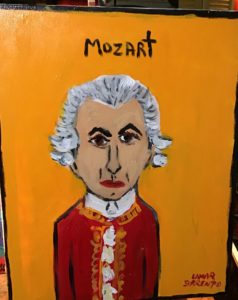 May 26, 2020.
I got my stimulus check…it had a note on the side said "ribbed for her pleasure"
dang…!
ok….I am painting a lot…I have over 20 new ones piled up…I'm having an art/yard sale late July/August unless stuff gets even worse…let's hope for some relief…
im gonna try to have 50 or 75 paintings done by then..or more..
her are a few of the new ones I have….if you want one, you can get it ..you have to email me or call…
i don't have these set up for Paypal or for delivery…
i am just now barely easing back in to shipping stuff.. up may  not start again..
but inquire please,  if you would like one..
i will announce a week or two beforehand..my art yard sale..
im selling quite a bit locally ,.picked up from me at my super convenient midtown Memphis location.